Saturday, June 24, 2006
Have you ever watched '
Forrest Gump
'? I like that movie, it has been played twice on my local television. It's a story about a straightforward kind of guy who just do what his mama says. Maybe it sounds like stupid to most of you but it's okay. Forrest Gump is one of a kind and I'm not sure if the man really exist or not.
I love
YouTube
. I can spend countless of hours looking at the videos there. I subscribe to a few other blog that catches my interest on my
RSS Reader
and I couldn't help but to blog about this amazing video I found: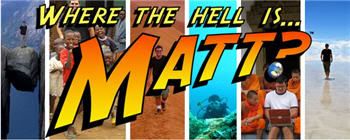 Now here is a real life example of a guy who just do whatever he likes doing. Although he is not wealthy, I like that he just did whatever he wanted. It's sort of like fulfilling your dream. I think I need to plan something like he does but of course not exactly what he did. He also produced
this amazing video
which thousands of people are already watching. Guess what, he was sponsored by a corporate body. Take your time to watch this, it will worth it.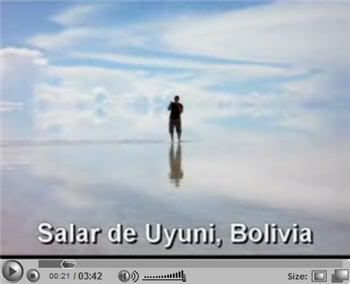 posted by Encik Ash at 6/24/2006 08:42:00 am


|