Sunday, June 19, 2005
Last Thursday, I went to another event (as always) and this time it's about Mobile Devices Development. It was held at the new KLCC Convention Centre. The place is huge and considered World Class. PC Fair this August is going to be held there, I'm certainly going then. Anyway, I paid RM50 to attend last Thursday Convention. So as usual, some shot and brief stories down below: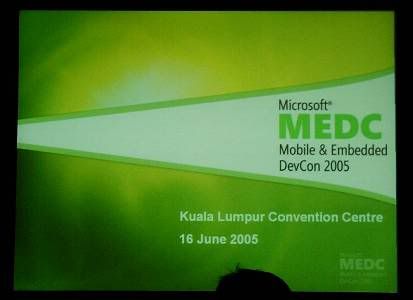 Introduction Morning Note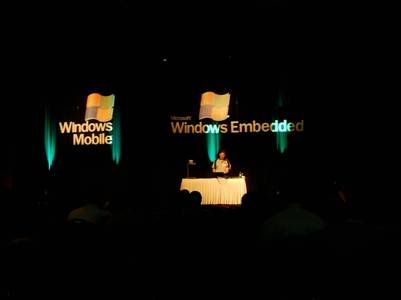 The Speaker on Stage. I like the montage, really look like an international one.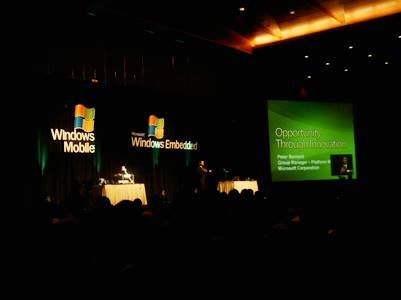 Another pic of the stage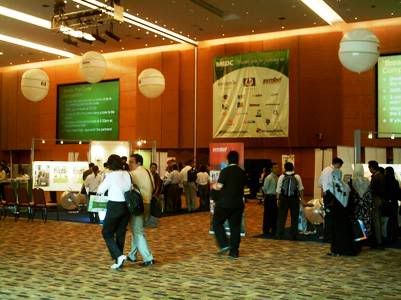 Exhibition Hall Picture 1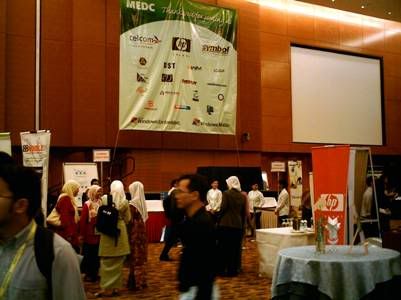 Exhibition Hall Picture 2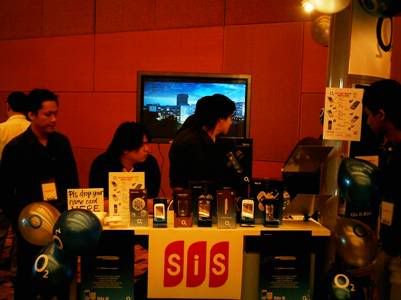 Gadgets Displayed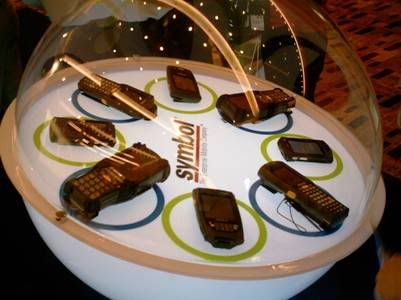 A display of Mobile Devices. I've got the company's contact info for my future business development..hehe..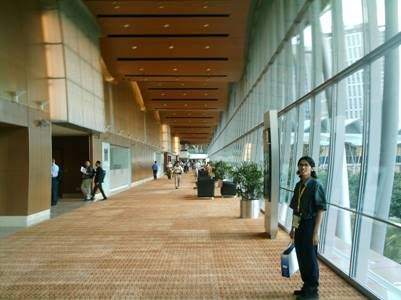 Hey..that's me going for lunch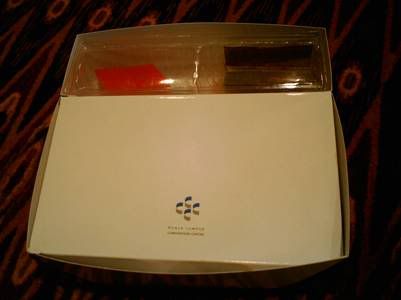 My lunch box. The food is nice...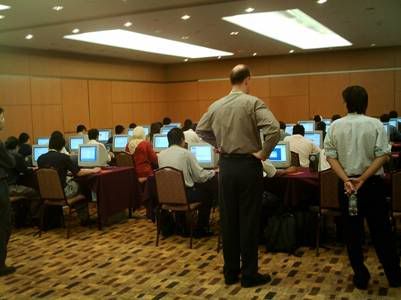 This is a special feature of the Convention, a hands-on lab. For the 1st time I'm doing programming using Visual Studio for a Smart Phone Application. It was really a mind exhausting session for me but I think I can cope with it.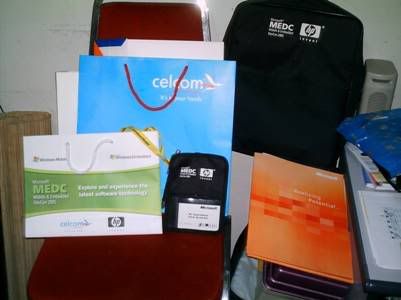 This is what I love about convention, they give you freebies, bag and a few free stuff. I got a Microsoft Visual Studio DVD free, it came bundled with MS SQL and Outlook 2003.
Next week I have another event but I'm not really sure I'm going or not. BTW, I was just about to develop a marketing plan for my own business when a friend of mine suddenly gave me a lead for a website development business. I happily took it and I've made an appointment with the person in charge. So wish me luck on my 1st business appointment, hopefully I would get a deal after my presentation.
So much is happening around my life these days. However I hope for some more dramas and actions. Cheers..
posted by Encik Ash at 6/19/2005 08:31:00 pm


|