Friday, December 09, 2005
I've never heard of Segway but I wish I had one. I admit that eventhough my body is quite underweight, I am lazy to walk. Guess I need to reset my mindset again and again.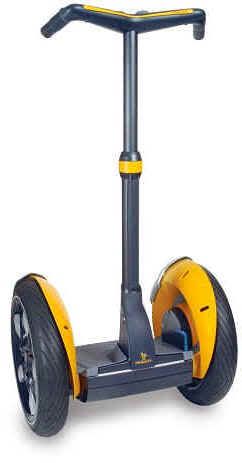 If you want to know more about it, go to
Segway Official Website
. Now where can I find one of those at my nearby store?? Mmm..
posted by Encik Ash at 12/09/2005 01:59:00 am


|
At 12/13/2005 08:44:00 am,

Anonymous