Thursday, July 14, 2005
Boys Will Always Be Boys..
This is a picture someone forward to me earlier today. For those of you who watch "Crayon Shin Chan", it's probably quite true...haha...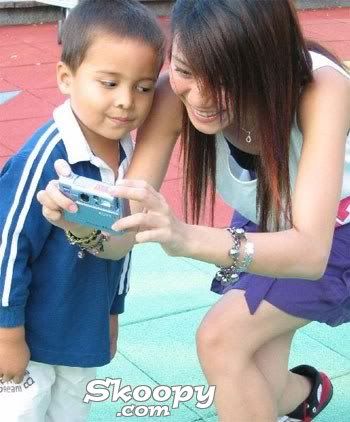 BTW..
Skoopy Website
isn't for those of you who are 18 years and below. However, if you feel like an 18 years and above, just click on it..haha..Have fun..
posted by Encik Ash at 7/14/2005 03:08:00 pm


|