Tuesday, June 14, 2005
Beauty lies in the eye of the beholder. I guess everyone likes to look at beautiful things, right? In this entry I want to introduce a few beautiful peoples in my family circle. I will not reveal their names but I will state their age and some information I have on them: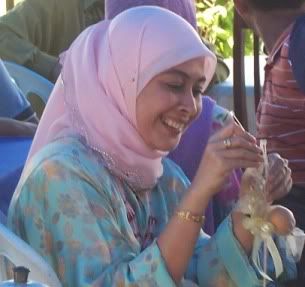 This is one of my aunt, she's a teacher. She's one of my favourite actually. Enough about her, let's move on to next one.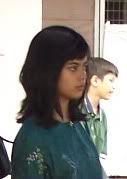 Now this is my aunt's (above pic) daughter. If I am not mistaken, she's in form 2. She's very cute, also one of my favourite.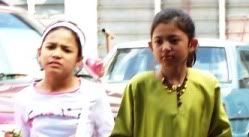 On the left is her little sister. Not sure about her age. Beside her is her cousin. I wonder how will they look when they grow up..Mmmm..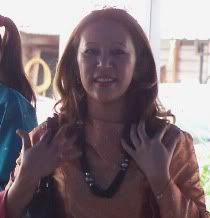 Okay..this is my father's cousin. She works as a beautician. She has her own beauty salon and I think she has a few advertisement in some local women magazine. She's a very good looking woman entrepreneur. I adore her very much.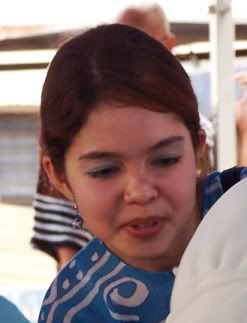 Also my father's cousin. A petite careerwoman but she's married now..hehe..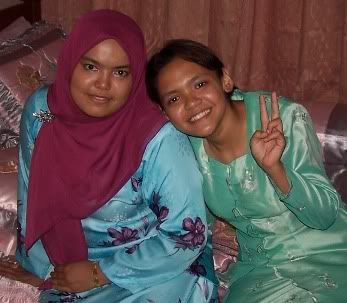 This would be my closest cousins. They live in Kota Damansara and they're both a student.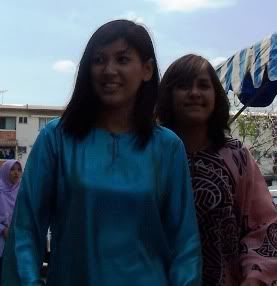 Another cousin of mine, I don't really know them very well but they're nice looking girls. They live in Taman Melawati and they are both student in a local university/college.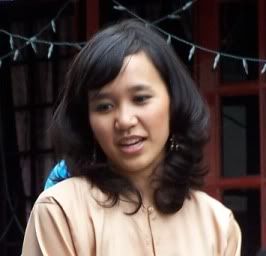 One of my favourite person to watch. If I'm not mistaken, she's 22 years old. Just finished studying at Cenfad. I'm not really close to her but I wish I could..hehe..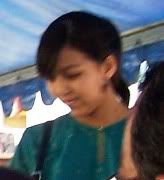 That's her younger sister. Still studying in high school. Really sweet.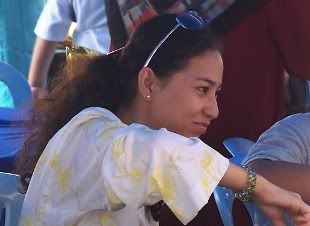 This is the first time I ever saw her. I heard that she's engaged now and she recently acted in a few local drama series. I haven't seen her on TV yet but she's a beauty alright. I'll try to find out about her someway later on...
All the cropped snapshots above were taken during my grandpa's wedding celebration which was held last Saturday. I was there the whole day to serve the guest who came. Interesting how my grandpa who is 76 years old this year got married to a 50 years old virgin. He's so DAMN lucky..haha..Till next time..
posted by Encik Ash at 6/14/2005 04:21:00 pm


|