I was driving to work in my car (My brother's actually but I've been using it ever since my car broke down, can be considered mine..
Click here
to see my car page). At first, the air-conditioning sounded a bit funny and the climate was not that chilled anymore. After I reached the Sunway Cable Bridge, there was a strong rubber burning smell. I thought there was some idiot doing an open burning at the area. All of sudden, when I just past Subang Parade, pooffff...white smoke came out of the front boot. I was shocked..so I pulled off the roadside.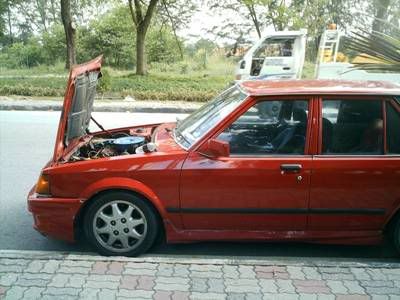 Smoke came out of the engine compartment for quite a while. I am a member of AAM, so I called AAM to have them check my engine. Half an hour past, still no sign of the AAM guy. I lost my cool, so I left. Apparently, my air-cond compressor belt that was burn and the air conditioning was burned out.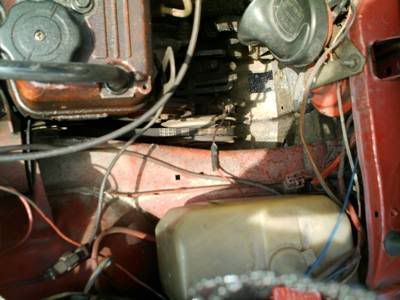 The car can still run, so I drop by a service workshop and they told me that the entire budget to repair is RM700++. That's outrageous dude..Better I sweat in the car than pay that amount. Better trade off the car for another car.
Well..that's how a car owner handles a car. For those of you who wish to have a car which most of you will, I suggest you brush up some knowledge on your own car or get professional help whenever you're in trouble. Have a fantastic weekend everyone...