Saturday, August 14, 2004
My IT interest slowed down the recent couple of years. This is because of my decision to pursue a diploma in Mechanical Engineering majoring in Automotive. It's an interesting subject however the technology is not as cutting edge as IT especially here in Malaysia. Imagine driving a car with a caburettor while advance and a more efficient technology is the fuel injection system.
Anyway, I decided to venture in the IT world again this year. It was a huge effort because I need to catch up all the advances happening for the past few years. I went to Informatics College, this college in my opinion is one of my favourite IT college. Before this, I went to the Damansara branch for a free workshop on using Dreamweaver to create websites. Again, this time at the KL branch at Megan Avenue, they held a workshop on Wireless Networking in promoting the Certified Wireless Network Administrator.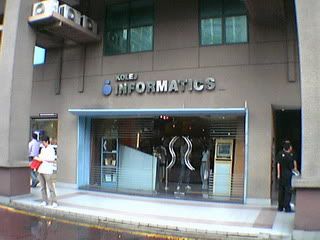 It was an eye opener for me since I learned a lot of latest technology on wireless application and how to do it at home. For more information regarding this course, you can
click here
for more information.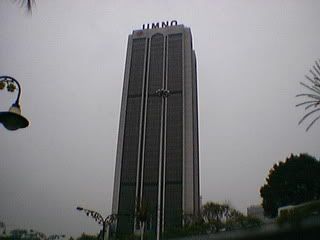 After the workshop, I went to The International Strategic Partnership & Business Networking Trade Fair For SMEs at PWTC KL. SME stands for Small & Medium Enterprises. Unfortuanately, I didn't manage to be there much longer since I arrived there at 4.30pm and the exhibition closed at 5pm. Here are some pictures I've recorded for your view.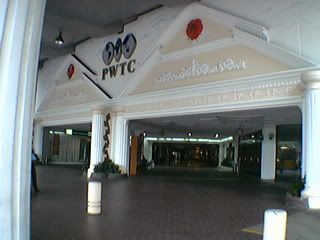 This is the entrance to PWTC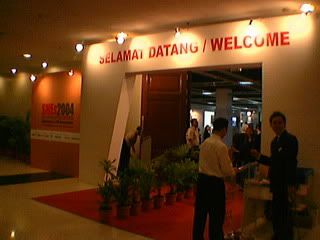 The entrance to the Exhibition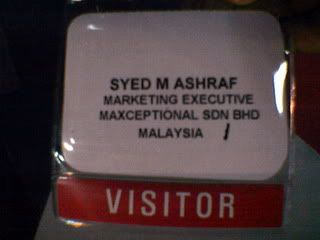 My name tag embeded with a magnetic stripe inside. To use this, all I need to do is touch and go each booth I'm interested in.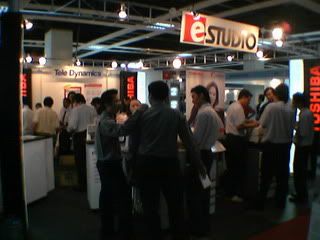 A view before the exhibition ends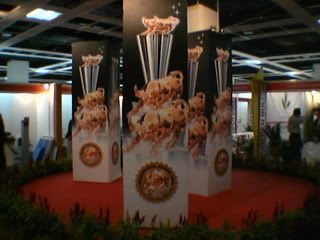 Another view of the exhibition
posted by Encik Ash at 8/14/2004 11:43:00 pm


|